Human-centered technology
Bradford O'Keefe increased preneed sales by 2.5x since partnering with Precoa in 2012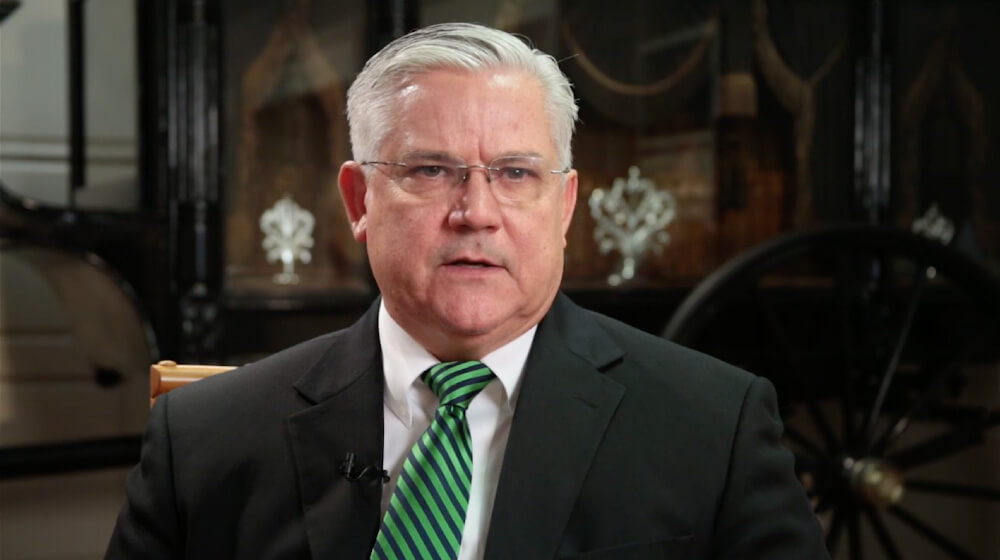 Disorganized preneed before Precoa
Justin O'Keefe was working overtime trying to organize his preneed team. Using a combination of daily planners, online calendars, and handwritten notes, he had a functional system. But it was overly complicated, required constant maintenance on the weekends, and didn't allow him to accurately evaluate how his agents spent their time.
Having Precoa's entire support system—the agent portal, the FPC, the people. It goes beyond most any other company I've seen out there. Justin O-Keefe Bradford-O'Keefe Funeral Homes
Justin needed something more efficient and transparent to help his counselors maximize their success. Precoa was able to provide a simple solution to this problem with its web-based management system.
A complete organizational solution
Bradford-O'Keefe Funeral Homes have been serving Mississippi Gulf Coast families for six generations, including 30 years for Justin himself. But he and his team had never seen anything quite like Precoa's Web Portal. Powered by the appointment setting at the Funeral Planning Center, the Web Portal offered a way to remove Justin's scheduling burden while giving his preneed team a complete organizational solution.
Simple and efficient support
Justin noticed an immediate improvement after putting the Web Portal to work for his firm. He discovered one counselor simply hadn't been getting the appointment volume Justin had assumed, but was able to easily rearrange his schedule with the help of the Web Portal. That counselor is now a million-dollar producer.
By utilizing the Web Portal's simple, effective framework to organize their appointments, Bradford-O'Keefe has increased their preneed sales by 2.5x.